Posted by Homi .M on 07 May 2013 11:16 AM
A broker is an individual or party who has a license to buy and sell securities on a client's behalf. In general, a broker is an independent agent used extensively in some industries. The prime responsibility of a broker is to bring sellers and buyers together. Therefore, a broker is the third -person facilitator between a buyer and a seller.
Stockbrokers coordinate contracts between buyers and sellers, usually for a commission. A market maker, on the other hand, is an intermediary that is willing and ready to buy and sell securities for a profitable price.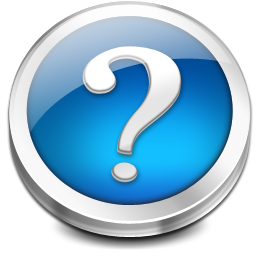 A broker makes money by bringing together securities' buyers and sellers. Brokers have the authorization and expertise to buy securities on an investor's behalf.
A flat fee or percentage-based commission is given to the broker for carrying out a trade and finding the best price for a security. Because brokers are regulated and licensed, they have an obligation to act in the best interests of their clients.
---